7 Steps to a Perfect Product Launch
May 30, 2018 by Jonathan Gabay
A successful launch is all about generating the kind of buzz that ultimately leads to press and coverage as well as sales.  The more people talk about your product or service – the better – at the launch itself, as well as of course carrying everything over to social media.
Here are KBAPR's Seven Steps to a Perfect Product Launch:
Step one – Timing

Preparation is everything.
Launches take time –  from booking venues to getting marketing materials all in line.  Whatever the launch, more time to play with is better than no time.  In fact, the sooner you put your plan into action, the better.
As a general PR rule, try to allow for at least four months preparation ahead of a launch (preparation time varies dependant on the complexity of the launch).  Whilst most press are online – special features still have to be scheduled.  Of equal importance, make sure you have all your 'back-end' mechanisms in place – including slides (if needed) designs for invites…catering…posters and backdrops for photo opportunities… promotional take-aways….as well as systems for capturing enquiries and measuring feedback.
In the weeks leading up to the big day, combine PR with an online marketing strategy which incorporates social media, blogs or even vlog posts.
Schedule your product launches according to the time of year.
Will the product make an excellent Christmas gift?  Then make sure buyers have more than enough time to place orders for the season.
Step two – Motivate the team

Provide key team members with the resources to really understand the new product and associated customer service support needs – well ahead of the launch.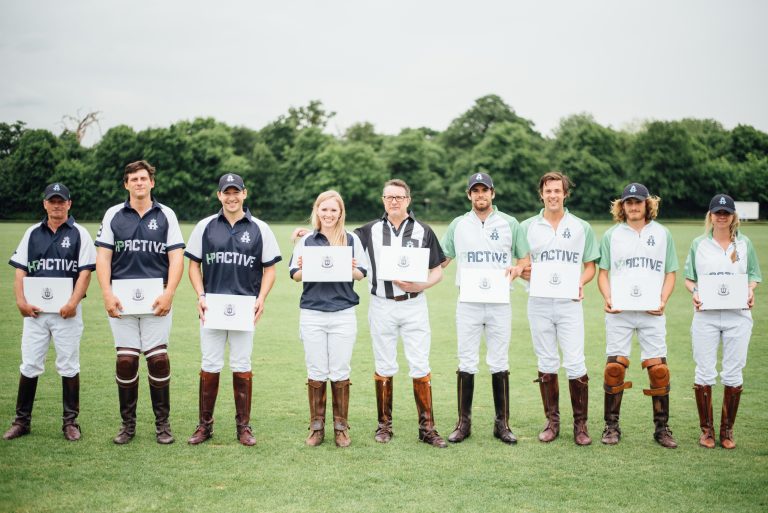 Also, set reachable goals so that teams get to continuously enjoy 'small wins' in the lead up to the launch.  For the event itself, ensure everyone knows their role and is fully briefed in everything from meeting and greeting, to having key answers ready beyond those addressed by whoever presents the product or service on the main stage.
Step three – Venue
Clearly, your new product reigns supreme.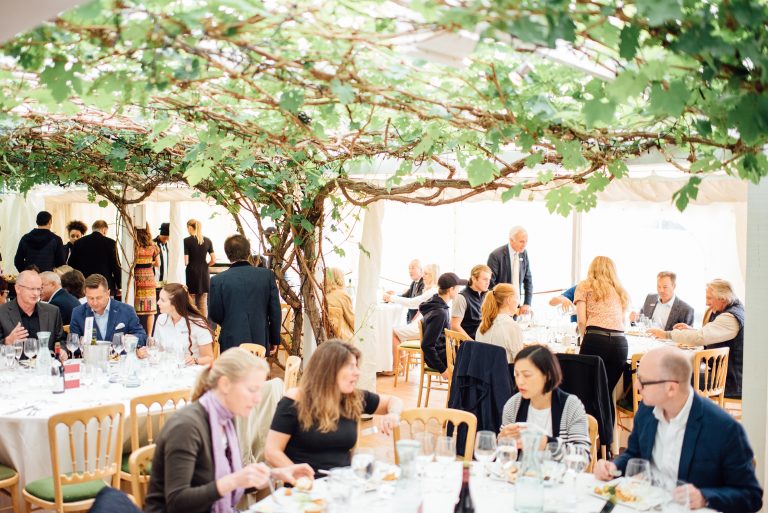 Nevertheless, from a PR perspective, an impressive venue can help attract great press as well as potential new customers.
Be imaginative in your choice; always aiming to link the product with the venue.
Also, make sure the venue is easy to get to. People avoid unnecessary commutes. The old adage, 'location-location-location' is just as applicable to product launches as it is to coffee shops.
Step four – Theme
The more a theme resonates with a prospective buyer the better.  However, this comes with a huge BUT… unless it is a serious B2B type of product or service – (in which case, hold the launch at a prestigious venue) opt for a location that if needed, can also accommodate demonstrations, useful workshops and so on.
Step five – Fun and memorable
Product launches are celebrations!  Make it as fun and memorable as possible. Consider taking advantage of any of the venue's additional amenities.  Just keep in mind that you need to remain engaging and pertinent.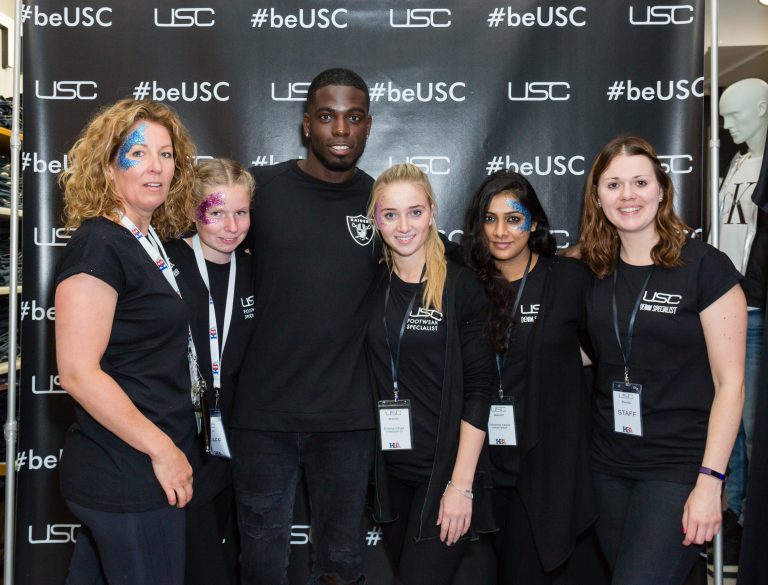 If you are launching a consumer product, you could even consider having it presented by a celebrity or having celebrities attend the event for example.  (Providing that the new product or service remains the star of the show).
Step six – Follow-up
A few days after the launch, the hype will slowly ebb away.  However, the day after the event offers a small, but a vital window of opportunity that helps maintain any hype just that touch longer.
Also, prepared post-launch social media activity could help pick up further enquiries. (The wider the gap between the original launch and following up leads – the frostier the prospects).
So, in wrapping up… plan …implement and follow-up your product launch – including thanking people for attending.
…After all, the day of the launch is just that … the debut stage to when your product or service really rockets to the skies.
Step seven – Call us
With over 10 years of experience putting on great product launches and events, you should get in touch with us here or call and ask to speak to Claire on 02077349995