How Lonsdale K.O'ed the negativity around their brand
June 26th, 2018 by Louise Fowler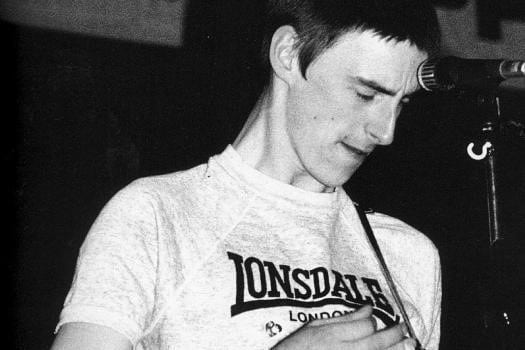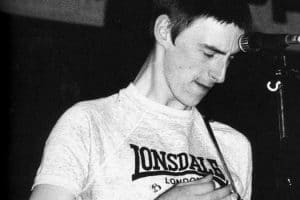 Lonsdale clothing has been around since 1960. The original store was located slap-bang in the heart of London's trendy Carnaby Street. Celebrity buyers included Paul McCartney, Gregory Peck, and Tony Curtis, all adding credence to the store being a top fashion brand.
When the Mod era was at its height, Paul Weller kitted himself and his band out in Lonsdale for their World Tour.  This rocketed sales for the line. Lonsdale became THE gear to be seen in.
By the early 2000's the brand's following had dwindled and the brand became associated with young rowdy football hooligans. These hooligans were often racist and Lonsdale's brand took on some of that burden. Lonsdale cleverly counteracted by sponsoring anti-racism events and campaigns, as well as setting up their very own campaign 'Lonsdale Loves All Colours' featuring a diverse set of models wearing their apparel.
In 2010, Lonsdale celebrated its 50th anniversary. Brand owners Sports Direct, focused celebrations on Lonsdale being a highly credible boxing brand. Lonsdale has sponsored some of the world's best boxers in the form of Carl Froch, James Degale, Tony Jeffries etc. The launch served to remind the public of Lonsdale's prestige; jabbing its way to the forefront of the public's consciousness.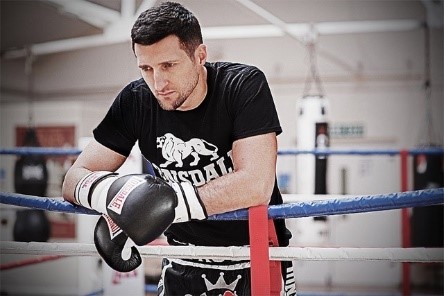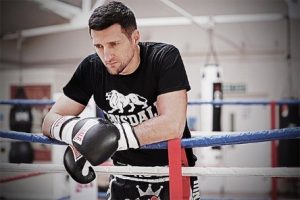 Lonsdale could have easily been pressured to change its style to try and reflect on-going trends, however, brand owner Sports Direct recognised that an urban, youthful look perfectly fitted the brand's personality. The style of the clothing was not in need of a revamp.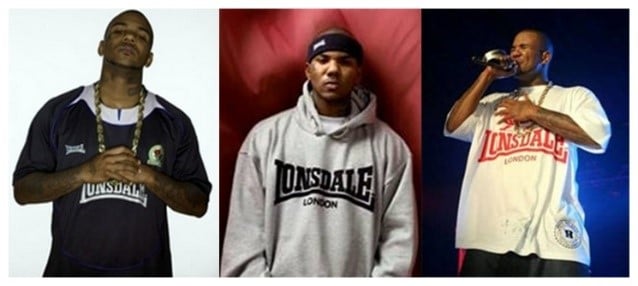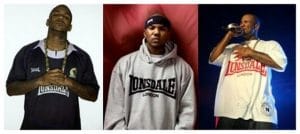 The fact that Lonsdale chose NOT to change its trademark is admirable. They decided instead to perform a PR and Marketing makeover that has helped Lonsdale stand the test of time by proving it's a knockout brand. We are so proud to have worked with Lonsdale during this epic journey and look forward to many more years of growth.
For PR advice get in touch with us here or call and ask to speak to  Claire on 02077349995