Instagram launches new longform video app to rival YouTube
June 21st, 2018 by Jude Adoasi
On Wednesday 20th June 2018 Instagram CEO Kevin Systrom unveiled a brand new long-form video app to compete with YouTube and Snapchat called IGTV. IGTV is a stand-alone app but the content is also available via the already established Instagram App.
The Facebook-owned social-networking app has decided to cap the video length at 10 minutes for the average user and 60 minutes for the users they refer to as their 'creators'. Creators are users with large followings that Instagram see as key to the growth of the new app. Some 'creators' have already started channels and uploaded content to them including Kim Kardashian West, Selena Gomez, and Kevin Hart, Instagram said in a press release.
The move has put Instagram in direct competition with Google-owned YouTube as well as with Snapchat's Discover section. Snapchat have been releasing TV-style programming on their app for the last 18 months and IGTV is seen as Instagram's response to the success of this programming. Similarly, to Snapchat IGTV videos are portrait and video dimensions are to fit mobile phone screens rather than desktops or laptop. There are no ads as of yet but the big-wigs at Instagram have already admitted that they are very likely to be featured at some point.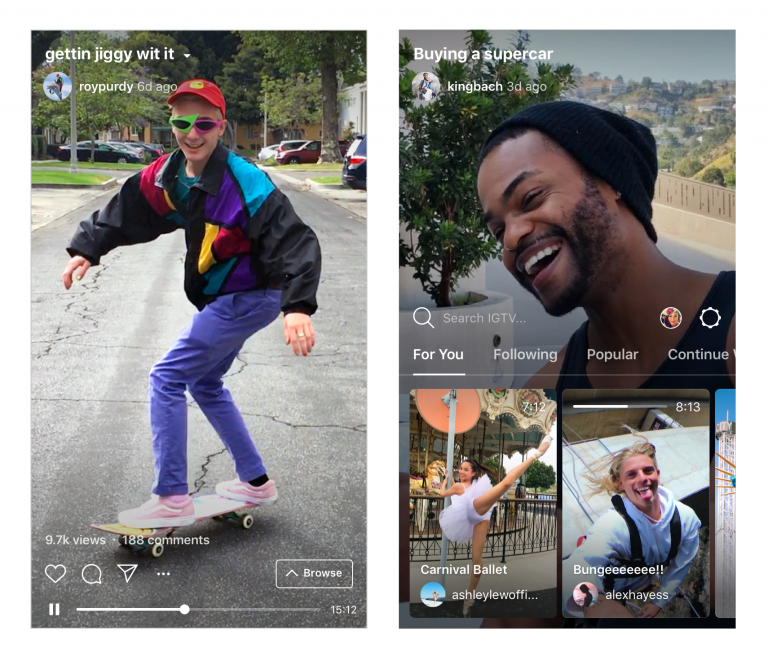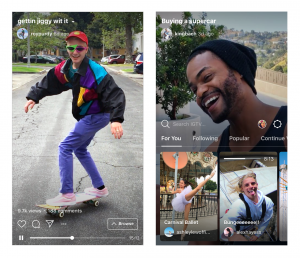 Not everyone is optimistic about the new app as some tech experts see this move as a big risk as it may not be easy for Instagram to convince companies, creators and users, to migrate to a new app. There is also no evidence as to whether or not users would be willing to watch an hour's worth of content in a portrait format.
From our perspective, this is another opportunity for the brands we work with to expand their reach and further establish themselves within the digital realm. We are super excited about the future of IGTV.
For PR advice get in touch with us here or call and ask to speak to  Claire on 02077349995