The 'Royal Baby Brand Effect'
April 24, 2018 by Jonathan Gabay.
Considering the client, you couldn't wish for a better 'brand launch' date for a new heir to the throne than St. George's Day. 
Ardent royal family fans were encamped outside the steps of St Mary's Hospital in London for as long as two weeks.  Within moments of the news of an imminent birthing hour, the world's press joined them to eventually welcome the announcement that the Windsors and nation as a whole, had a new 8lb 7oz prince.
Any new baby is always a cause for celebration.  This particular baby is also a source for a different kind of rejoicing.  Reportedly within 24 hours of the birth, economists expected that the newest royal baby could immediately ring up to £80 million for the UK economy.
In fact, within hours of the little Prince's first gurgles, the Centre for Retail Research said that his brand could be worth up to £150m. They estimated an instant boost of approx. £80m, with around £20-£25m, splashed out on souvenirs as well as food and drink such as cake and sparkling wine.
It was good news too for high-street brands.  For example, following the birth of the previous royal baby, Oreo, (famed for its PR newsjacking stunts) quickly ran a social media campaign featuring a milk bottle and Oreo cookie crowning a regal cushion.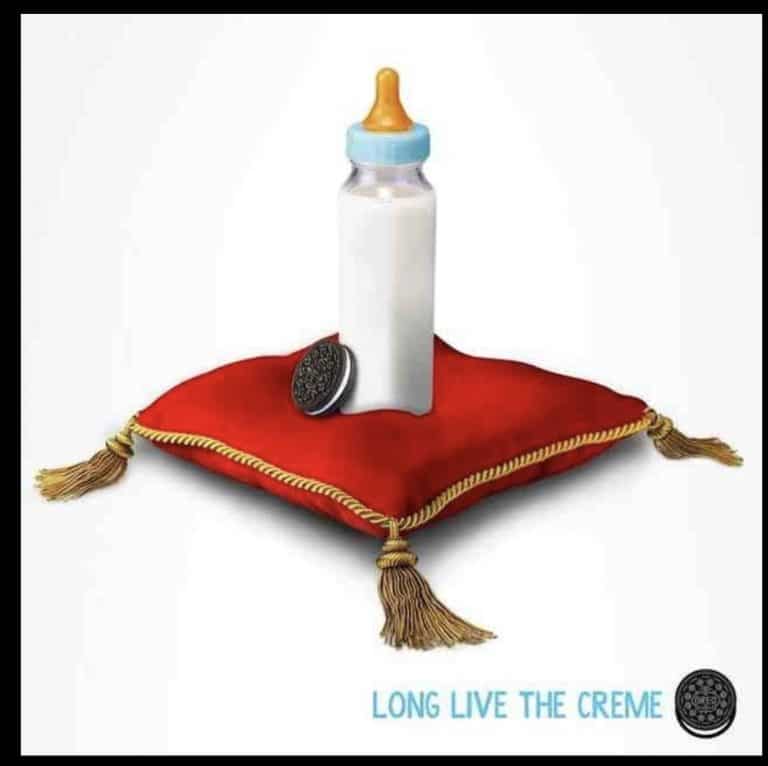 And no 'life-moment' would be complete without it also becoming a Coca-Cola moment.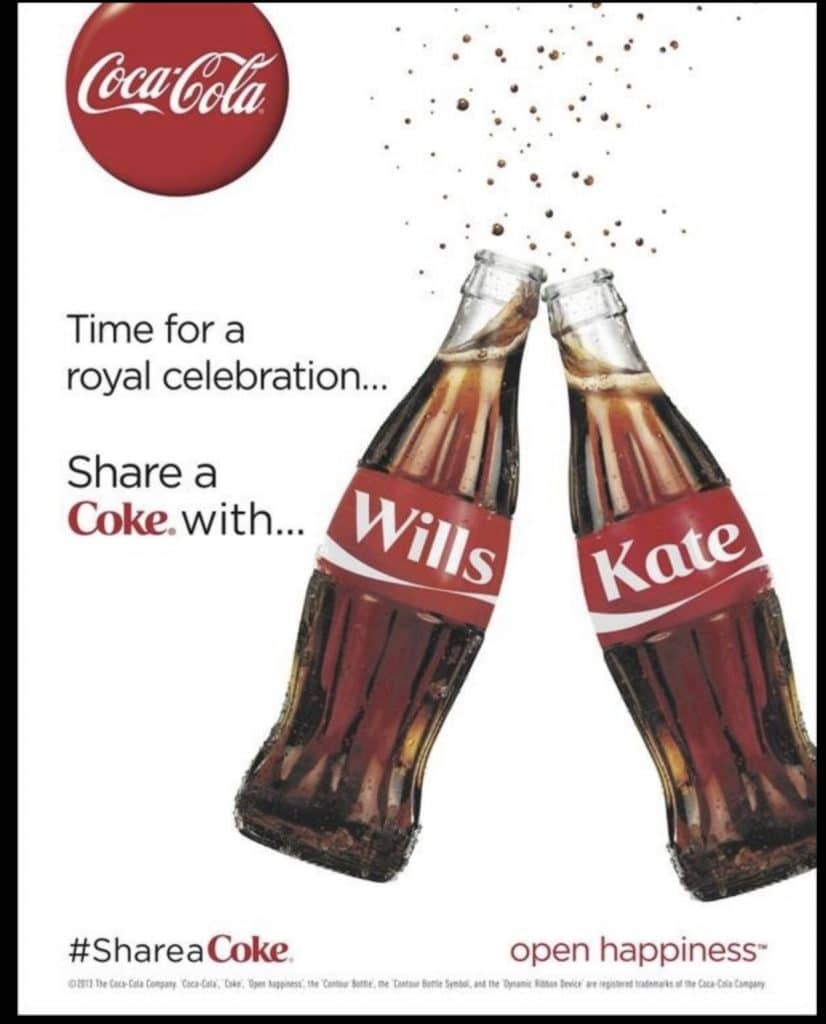 Early brands to tweet a social ride on the latest royal brand wagon (pram), including Lego.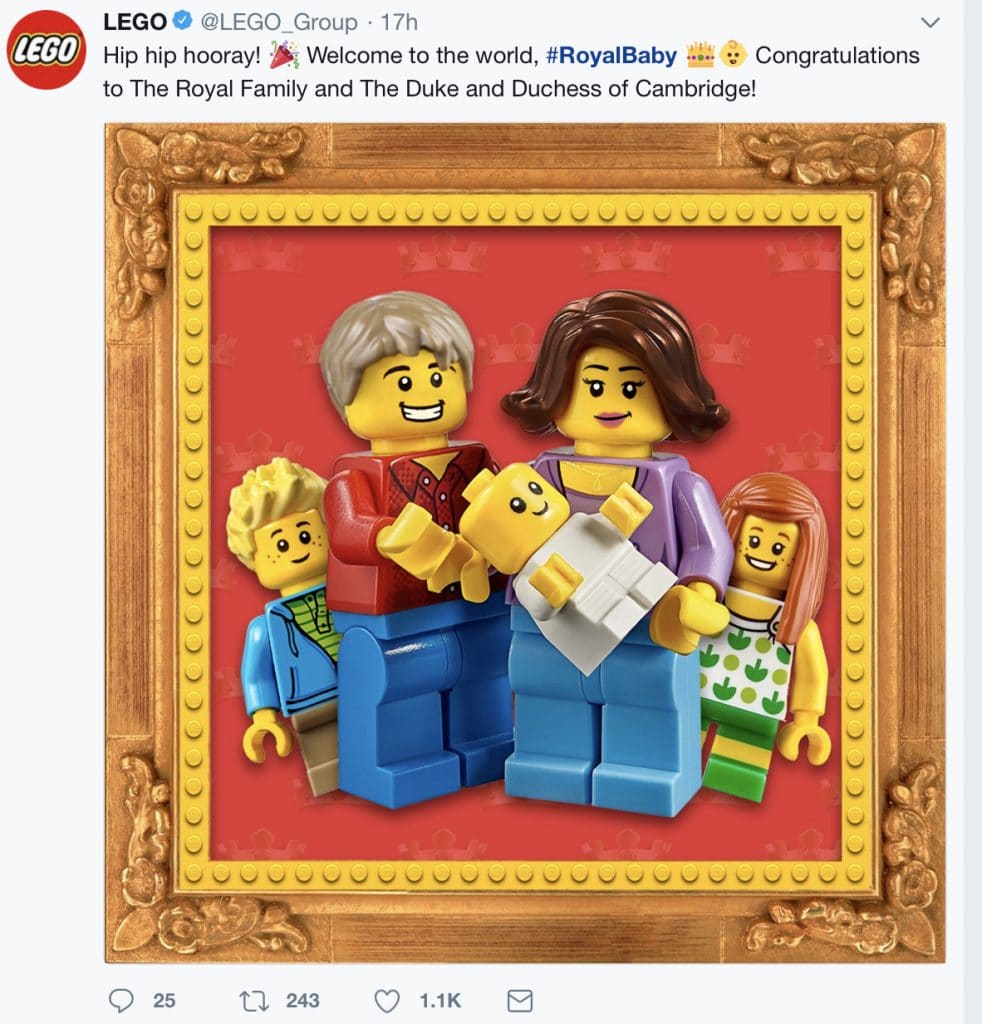 Simplicity UK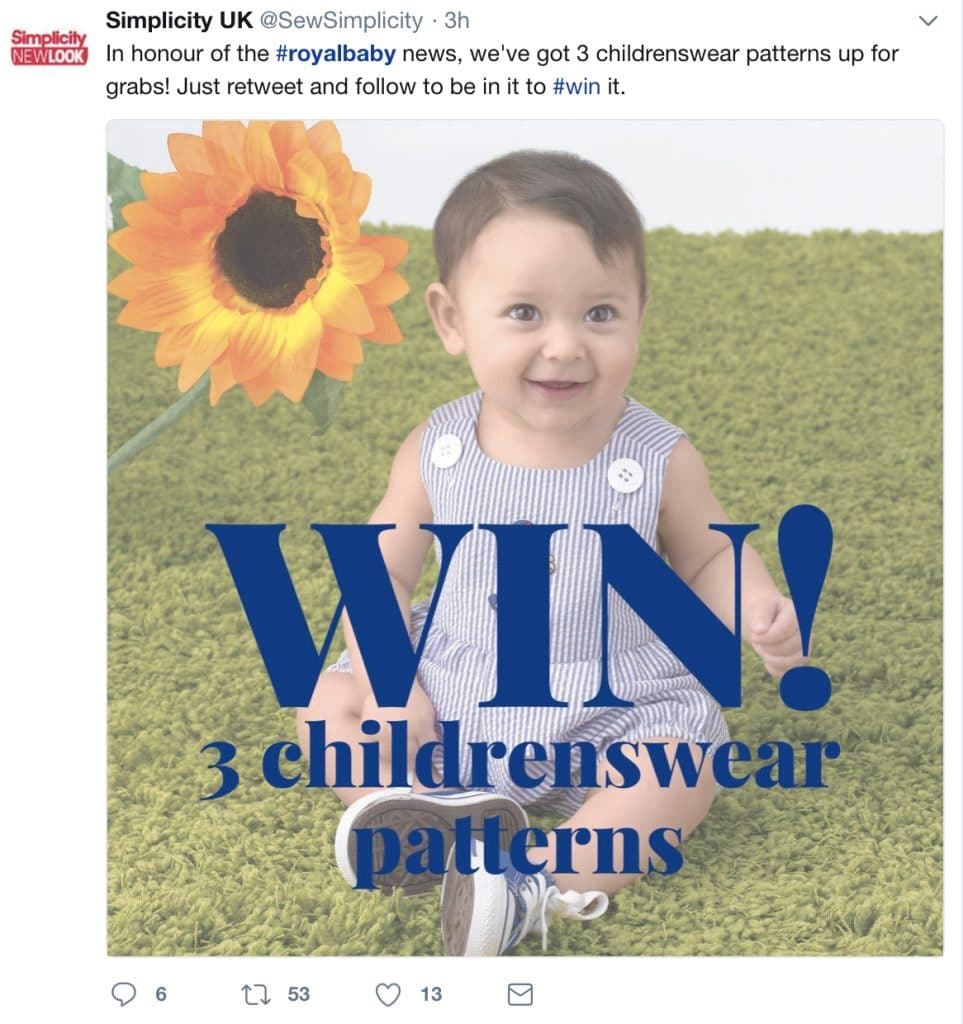 Prezzybox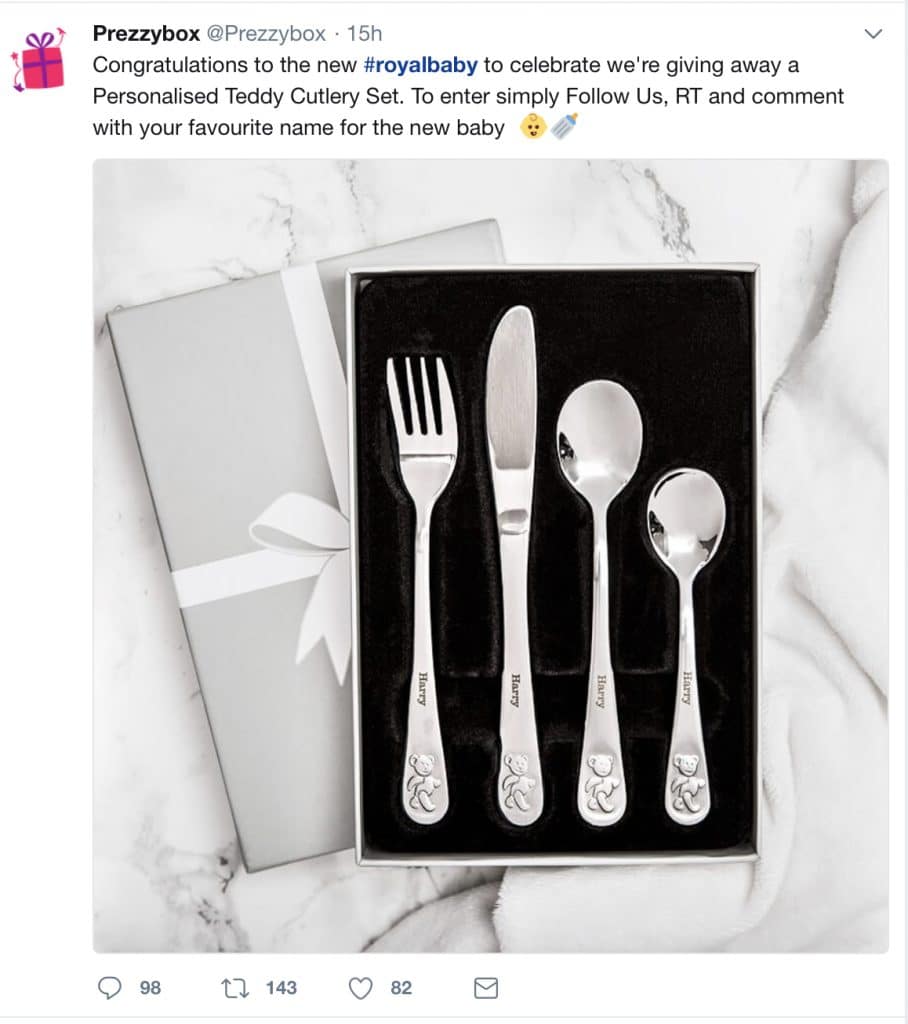 A princely sum
So how much is the royal family brand itself worth?
Reportedly the new heir's parents, Will and Kate already have a combined net worth of approximately £35 million.
'Gan Gan' (the royal's endearing nickname for Queen Elizabeth II) is worth £392 million.
From a branding perspective, each of the flourishes of royal children individually adds up to a pretty penny.
Prince George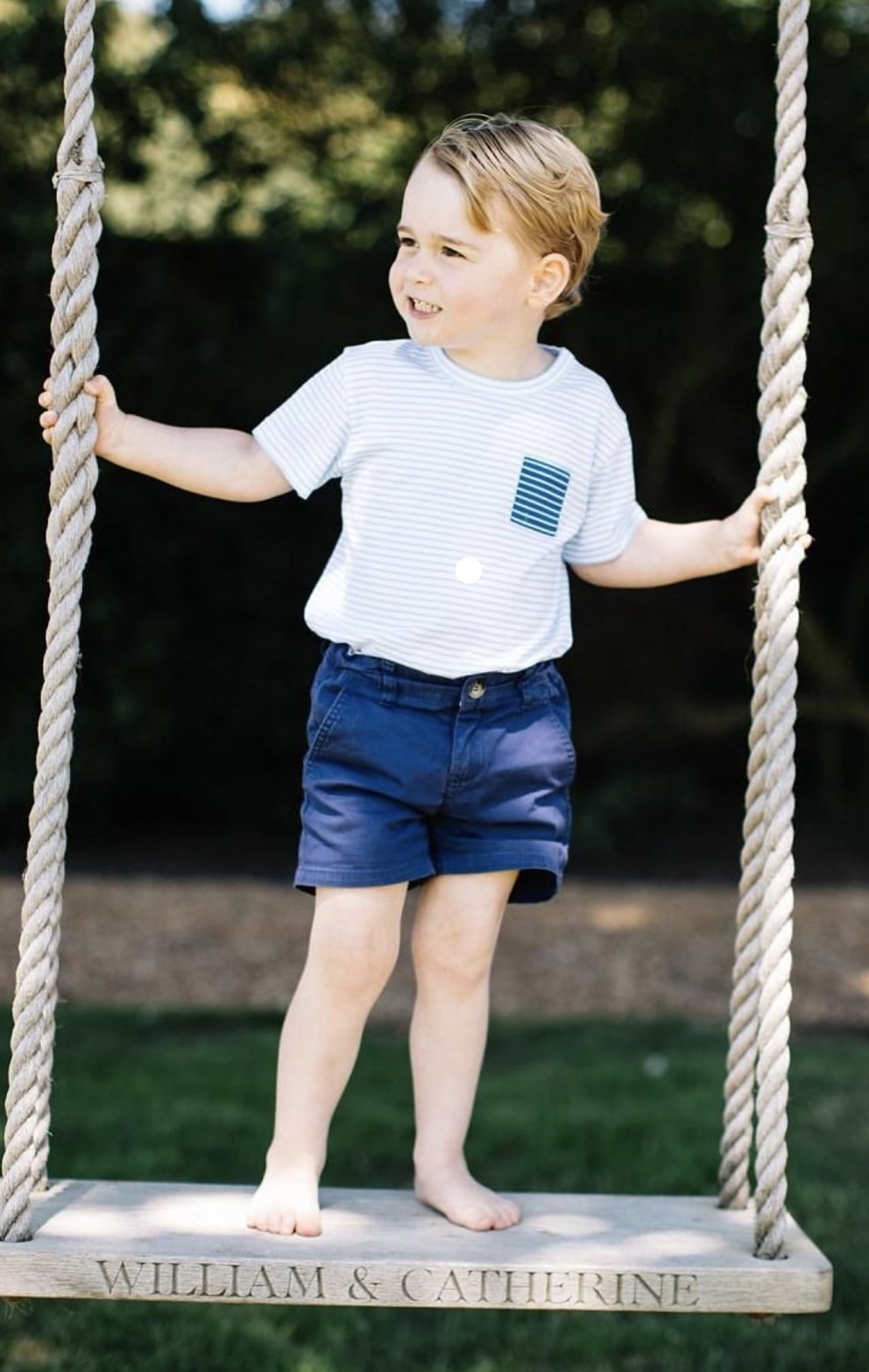 According to the online motherhood site Romper, Prince George is estimated to be worth around £1.7 billion.  The 'Prince George' brand effect encourages parents across the world to copy the toddler's fashion 'picks'.
In July 2015, George was even ranked by high-fashion aficionados, GQ as one of the '50 Best Dressed Men in Britain'.
Leading brands including Crocs, Rachel Riley and Oliver have profited from Prince George inspired clothes and accessories.
For his third birthday, the Prince wore a £9 Sunuva T-shirt design. The range sold out in within an hour of pictures of George in the T-shirt.
In fact, Prince George's brand effect was so formidable that it even touched… of all things… the humble lentil.  In September 2017, The Times reported that the Prince's school served puy lentils at lunch.  Overnight supermarkets sold out of the unassuming pulse.
Princess Charlotte
On 2 May 2015, Kate Middleton showed off her newborn Princess Charlotte, swathed in a pure white wool shawl, manufactured by the family business, GH Hurt & Son. Once again it wasn't long till the blanket was a best-seller.
According to Brand Finance, by the time she was just three-years-old, Princess Charlotte had a net brand value worth more than £3 billion.  Surprisingly the toddler's current net brand worth has the edge over that of even Prince George (who, after all, is closer in line to the throne).
Bizarrely it's all to do with the size of men's and women's fashion markets. In practical terms, Charlotte's brand effect reaches a far wider range of products and brands than Prince George's; so, rings up more bells on cash registers.
Now with another potential heir to the Crown, the 'royal baby brand effect', like the children themselves, is set to continue to grow as mums, dads, aunts, uncles, grandparents and tourists around the world scramble to dress their own angels in clothes fit for Prince.
For advice on how to advance your brand get in touch with us here or call Tracey or Claire on 02077349995