KBA now represents Arthur Murray Dance School
We are delighted to announce that we have an amazing new client in the form of the Arthur Murray Dance School.
The legendary dance school celebrated 100 years of teaching the world to dance in 2012, today there are over 260 Arthur Murray Dance Studios in 21 countries across the globe. Their longevity is a result of excellent customer service, unparalleled social dance instruction techniques and experienced corporate management that carries on the tradition of excellence started by Arthur himself in 1912.
Arthur Murray Dance School is one of the world's most prestigious dance schools and we can't wait to Tango with them.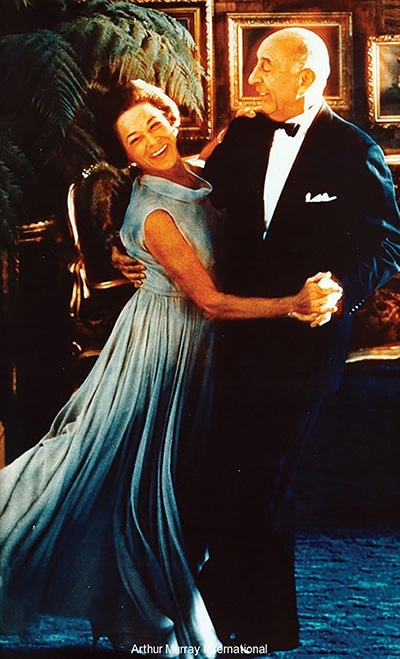 Learn more about Arthur Murray Dance School here.