Keith Bishop Associates
KBA began life in 1992 as a celebrity management agency.  In our formative years, we became expert at dealing with high-profile, high-pressure situations.
We have subsequently grown into a full-service PR and Communications Agency, serving clients from all parts of the business world.
We believe that the skills we acquired in our early days, working with performers and other prominent individuals, stand us in very good stead when working with brands and corporations. We have always operated successfully at the sharp end of public life.
Today, the audiences we seek to reach, engage with and influence are bigger and broader, and our messages and the selection of media used are often more complex.  Yet we have stuck to our core principles established as we grew, maintaining our belief that the most successful business relationships evolve out of genuine friendships.
And that is why those who have worked with us, either as clients or from within the media world, would always say that KBA is not your standard PR agency.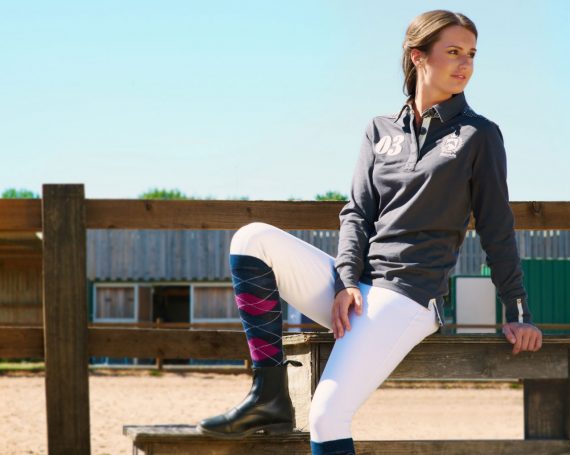 What we can do
for you and your brand
KBA will help you deal with a broad range of business challenges and problems. We will enhance your reputation by engaging with a diverse range of stakeholders across a multitude of channels telling your story effectively.
We organise inspiring events for both consumer and press and we successfully connect brands with influencers and collaborators.
Our longstanding relationships with the press, business leaders and key industry players mean that our approach is fully informed and relevant.
Drawn from a wide range of disciplines including financial, corporate, journalism, crisis management, PR, design and event management our dedicated team is ready to take you to the next level.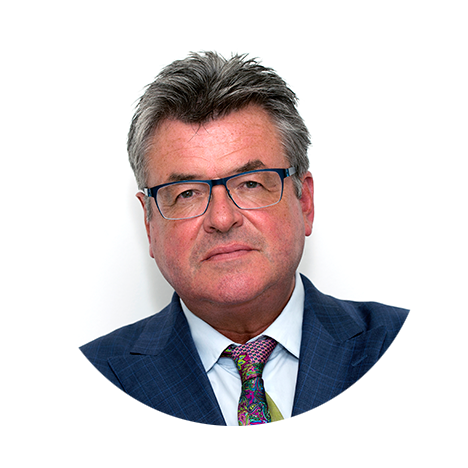 Keith Bishop
Founder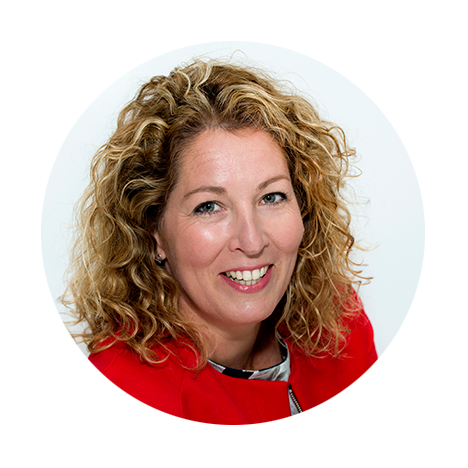 Claire Madams
Head of Operations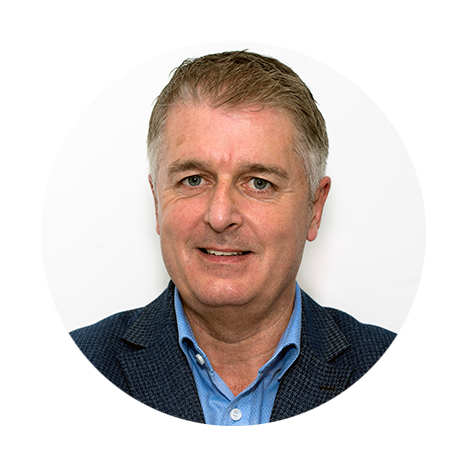 Mattie Rice
Financial/Corporate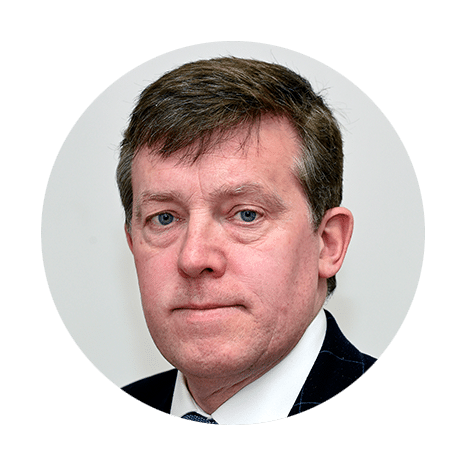 Gary Thompson
Financial/Corporate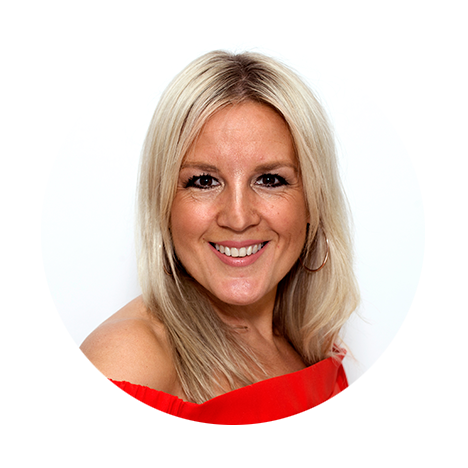 Tracey Baldwin
Fashion/Lifestyle/Sport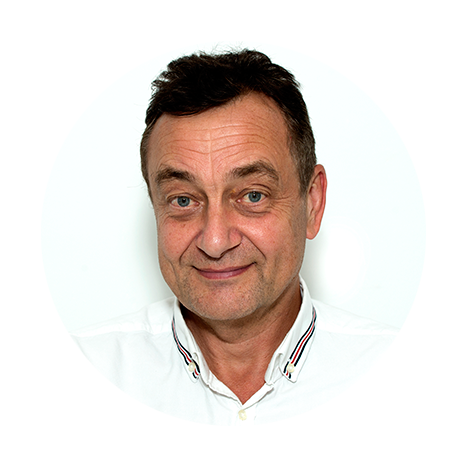 James Kenneth
Media/TV/Crisis Management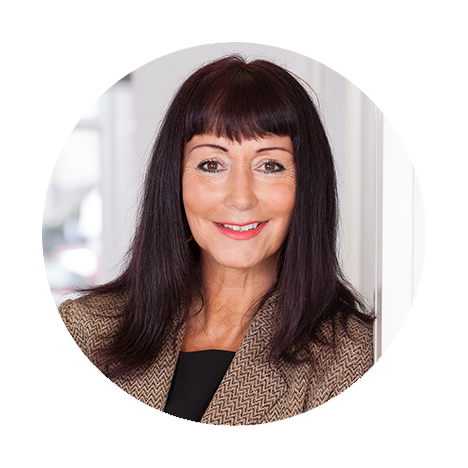 Melanie Faldo
Travel/Health/Music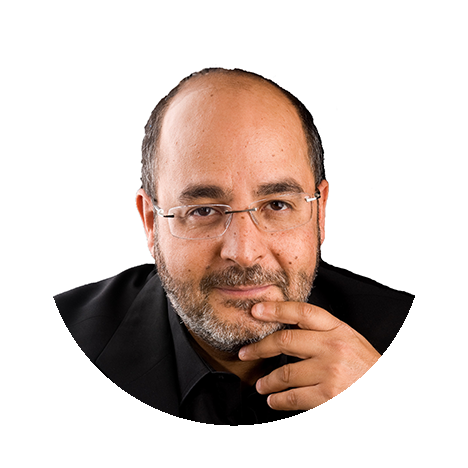 Jonathan Gabay
Brands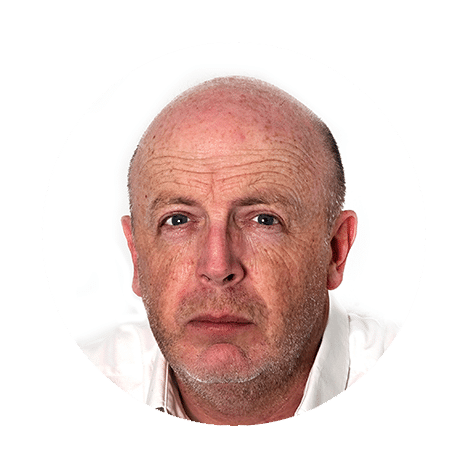 Al Walters
Photography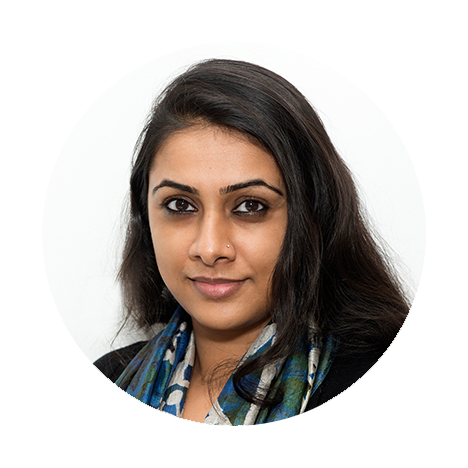 Deboshree K-Ghosh
Events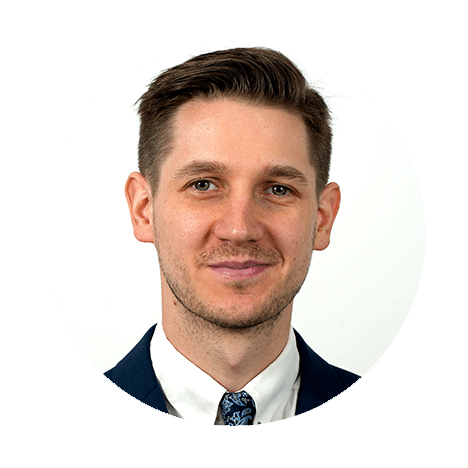 Will Moore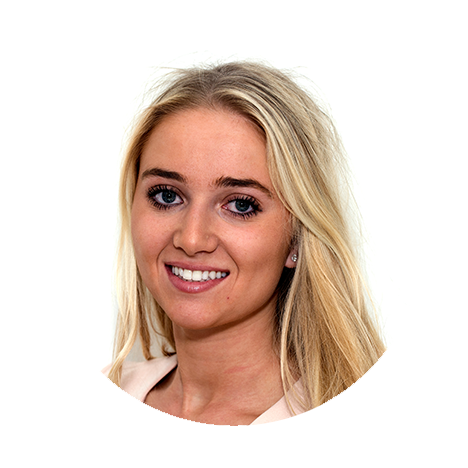 Emma Chait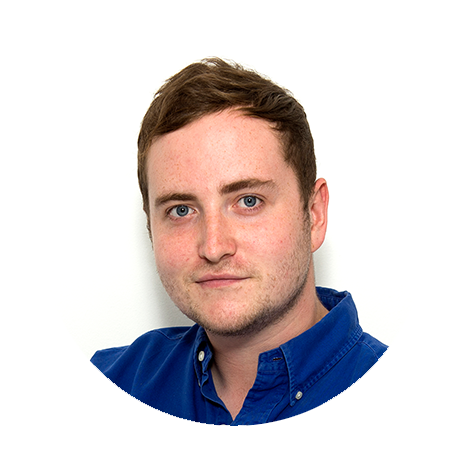 Max Goldthorpe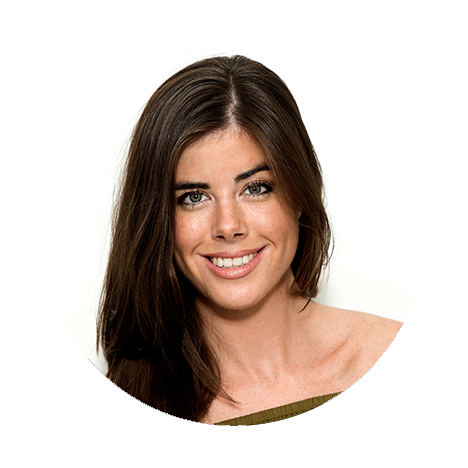 Louise Fowler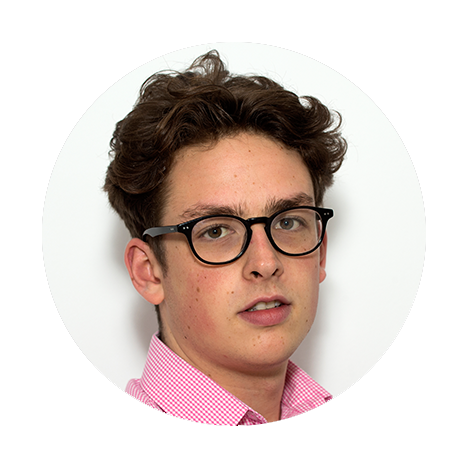 Callum Ruane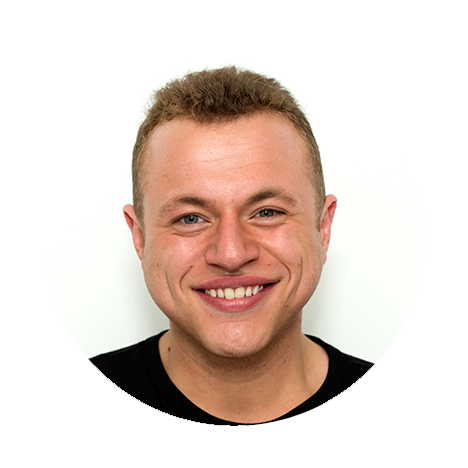 Josh Simon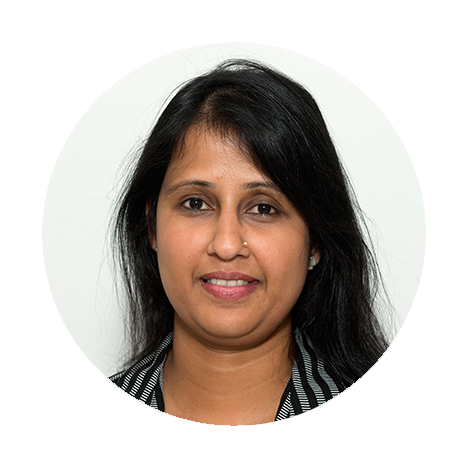 Saunthini Sivaruban
We won't let you down
We deliver results for all of our clients.  We listen to their needs and build strategies and campaigns that realise their ambitions.