Keith Bishop Associates
KBA are proud to be one of the UK's leading public relations consultancies. Based in central London, KBA is a personable, PR and communications agency with a powerful punch that delivers results. We listen to needs, support plans and build successful strategies that realise ambitions.
Our team is comprised of highly talented and experienced people in the business who are totally focused on getting clients seen, heard and appreciated.
We care about our clients and everyone is treated like an external member of the family.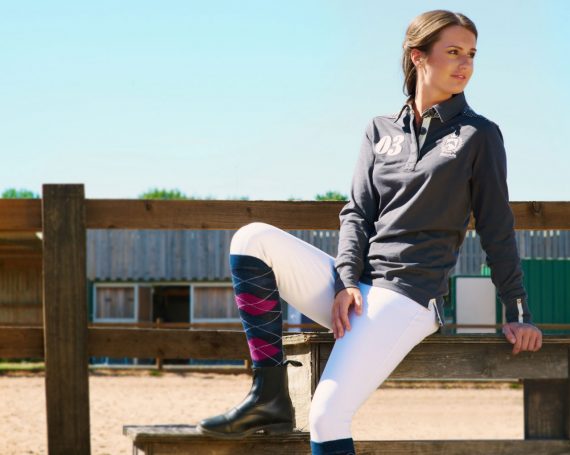 What we can do
for you and your brand
KBA will help you deal with a broad range of business challenges and problems. We will enhance your reputation by engaging with a diverse range of stakeholders across a multitude of channels telling your story effectively.
We organise inspiring events for both consumer and press and we successfully connect brands with influencers and collaborators.
Our longstanding relationships with the press, business leaders and key industry players means that our approach is fully informed and relevant.
Drawn from a wide range of disciplines including financial, corporate, journalism, crisis management, PR, design and event management our dedicated team is ready to take you to the next level.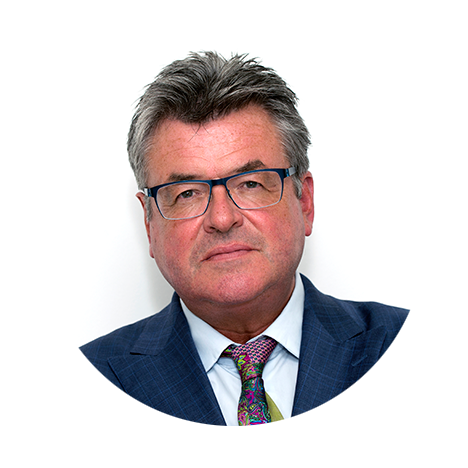 Keith Bishop
Founder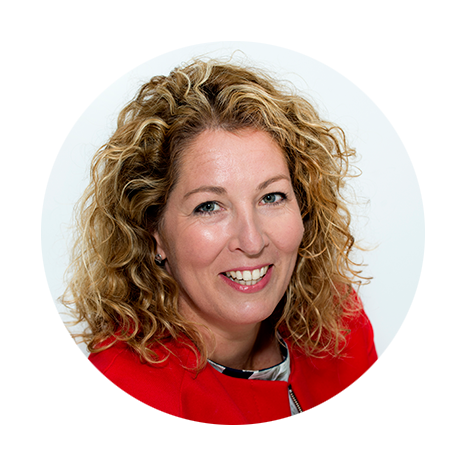 Claire Madams
Head of Operations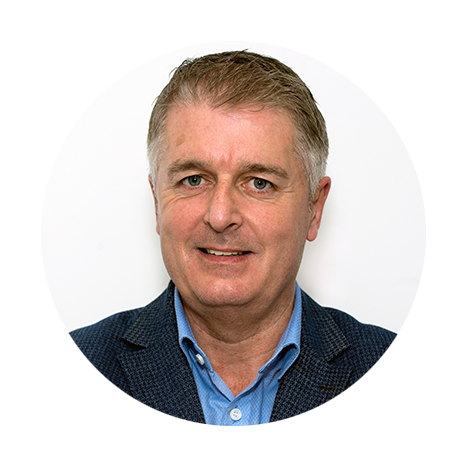 Mattie Rice
Financial/Corporate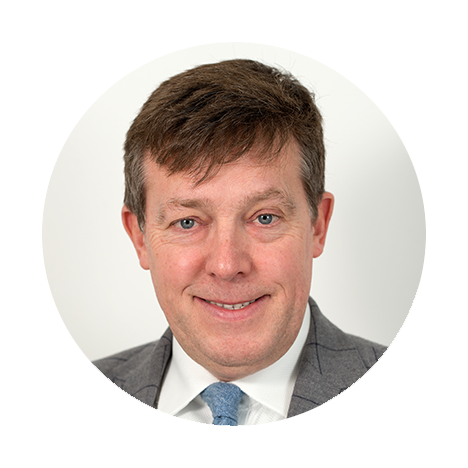 Gary Thompson
Financial/Corporate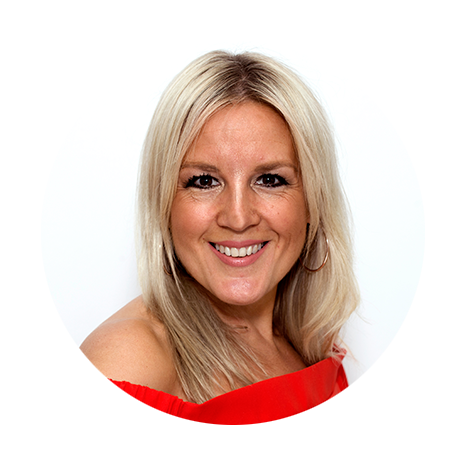 Tracey Baldwin
Fashion/Lifestyle/Sport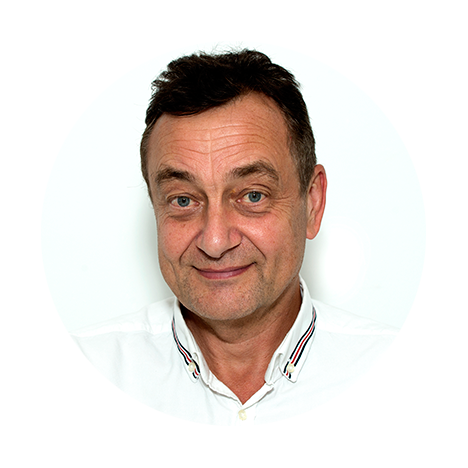 James Kenneth
Media/TV/Crisis Management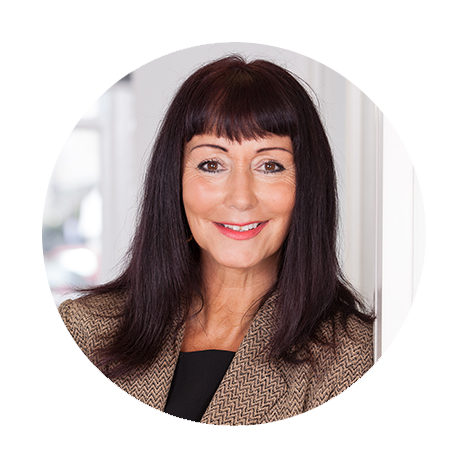 Melanie Faldo
Travel/Health/Music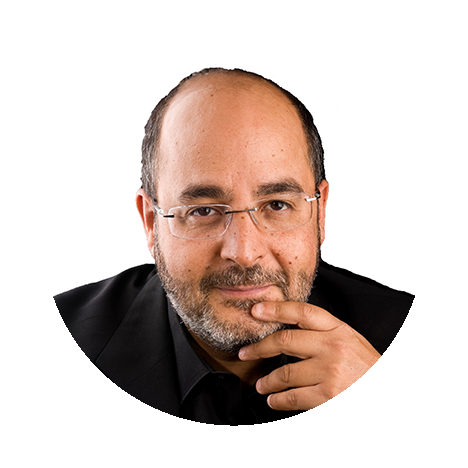 Jonathan Gabay
Brands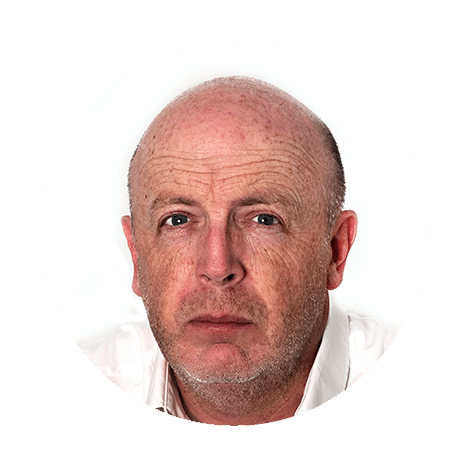 Al Walter
Photography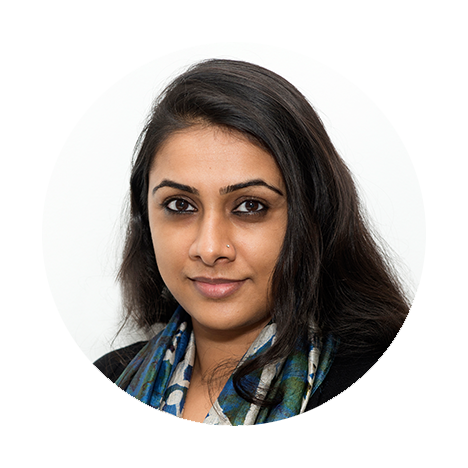 Deboshree K-Ghosh
Events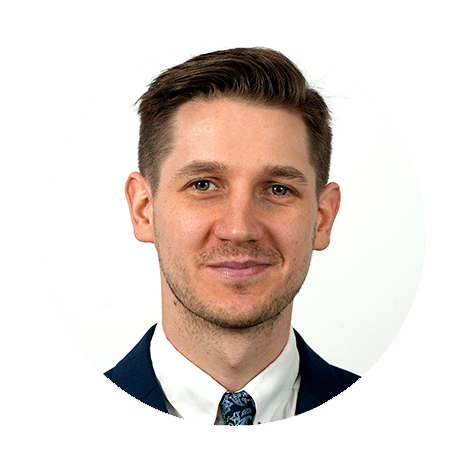 Will Moore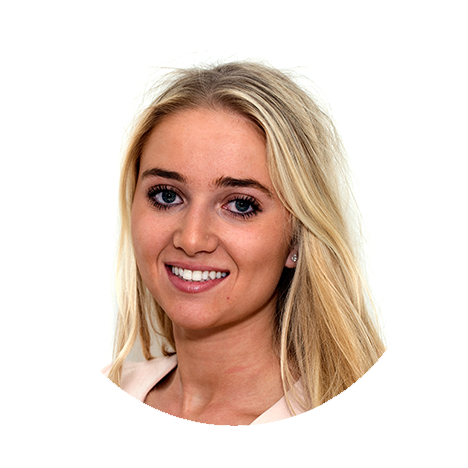 Emma Chait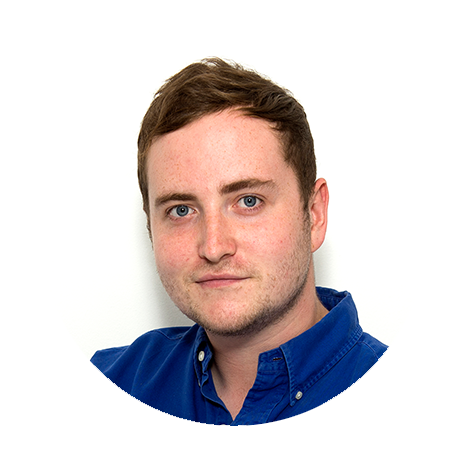 Max Goldthorpe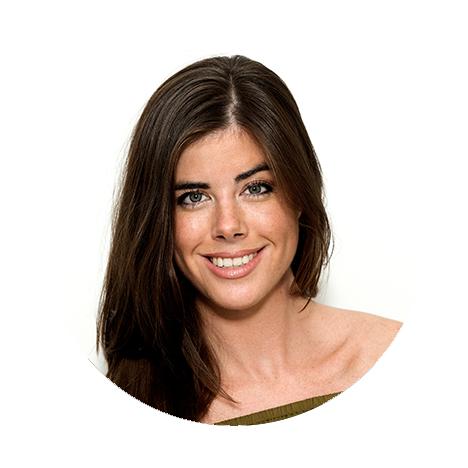 Louise Fowler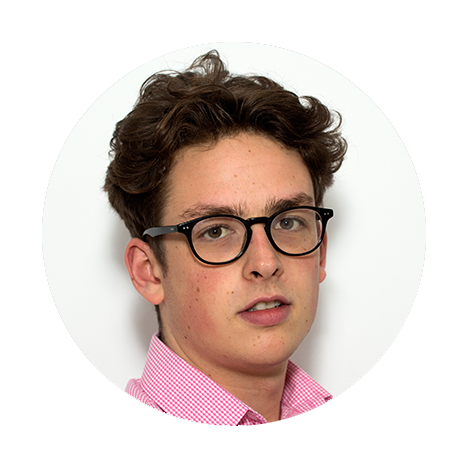 Callum Ruane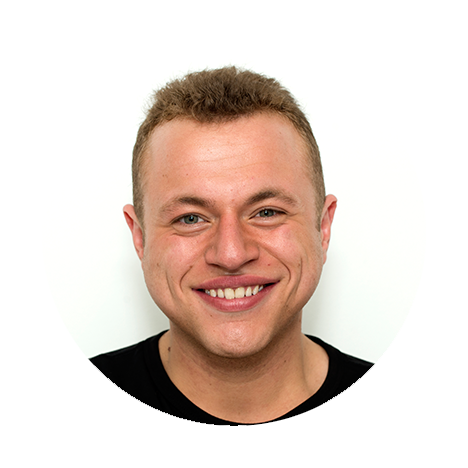 Josh Simon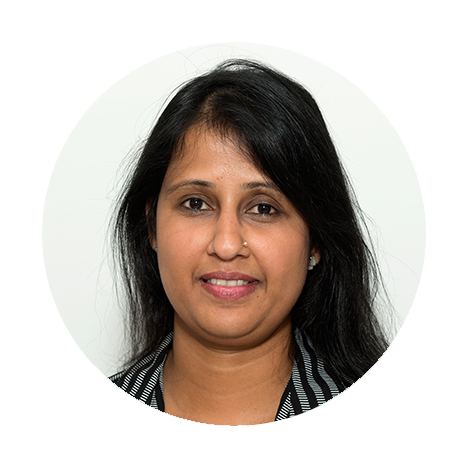 Saunthini Sivaruban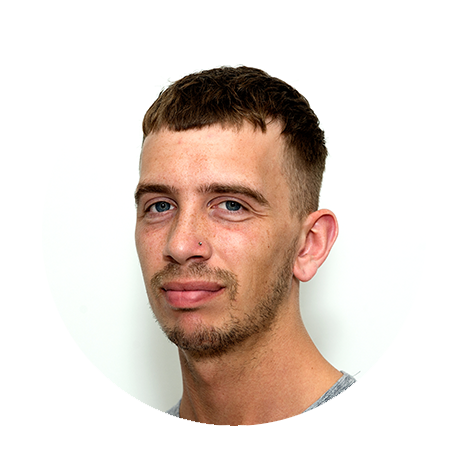 Scott Donovan
We won't let you down
KBA are proud to be one of the UK's leading public relations consultancies.