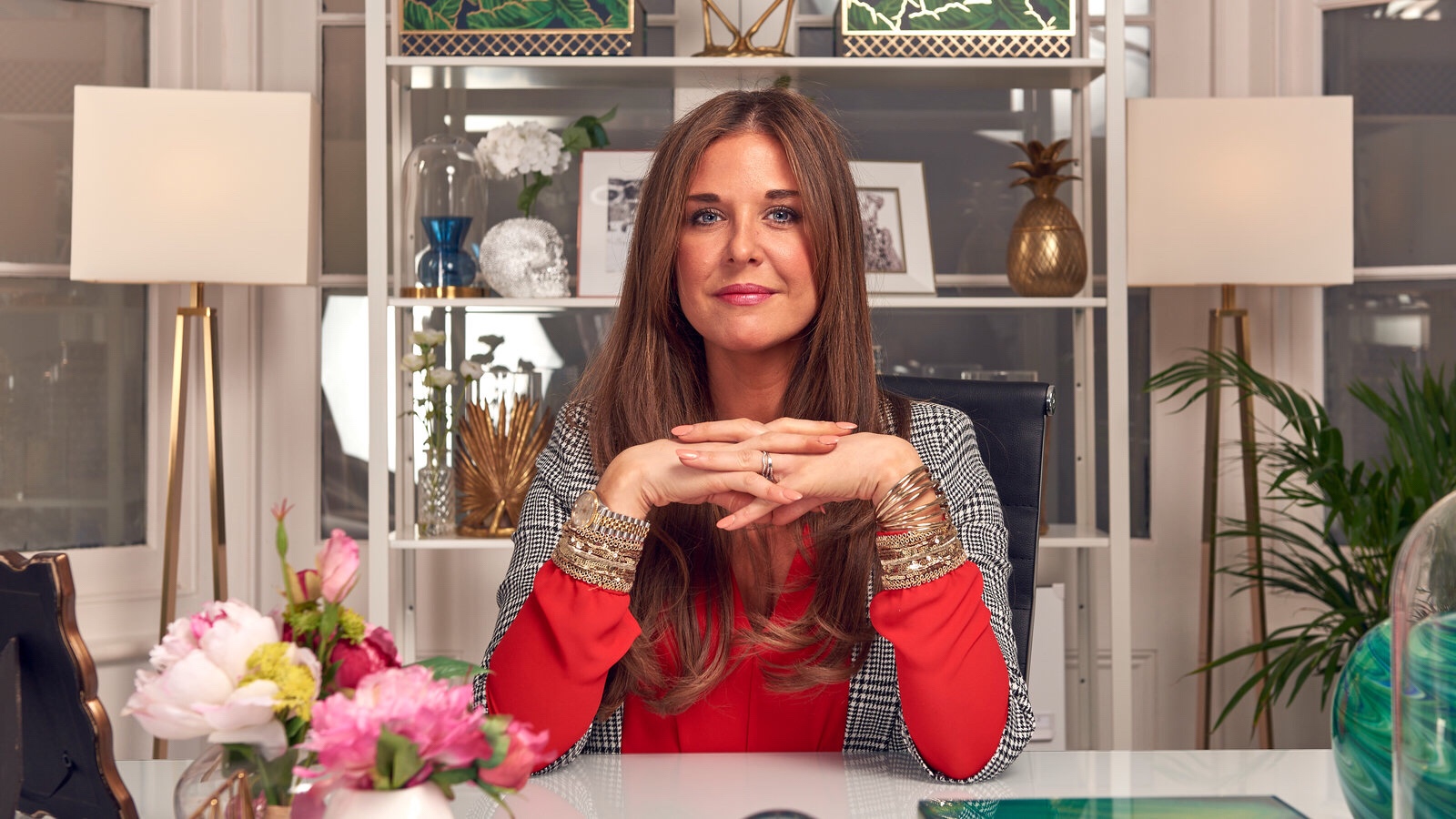 February 2019
LARA ASPREY - BRAND DEVELOPMENT
Lara Asprey
200 million+
The coverage obtained reached an audience of over 200 million, across all platforms Our client appeared on prime-time television including ITV's Good Morning Britain
Read more Lara Asprey appeared in 10 different print and digital publications including The Sun, Mail Online and The Evening Standard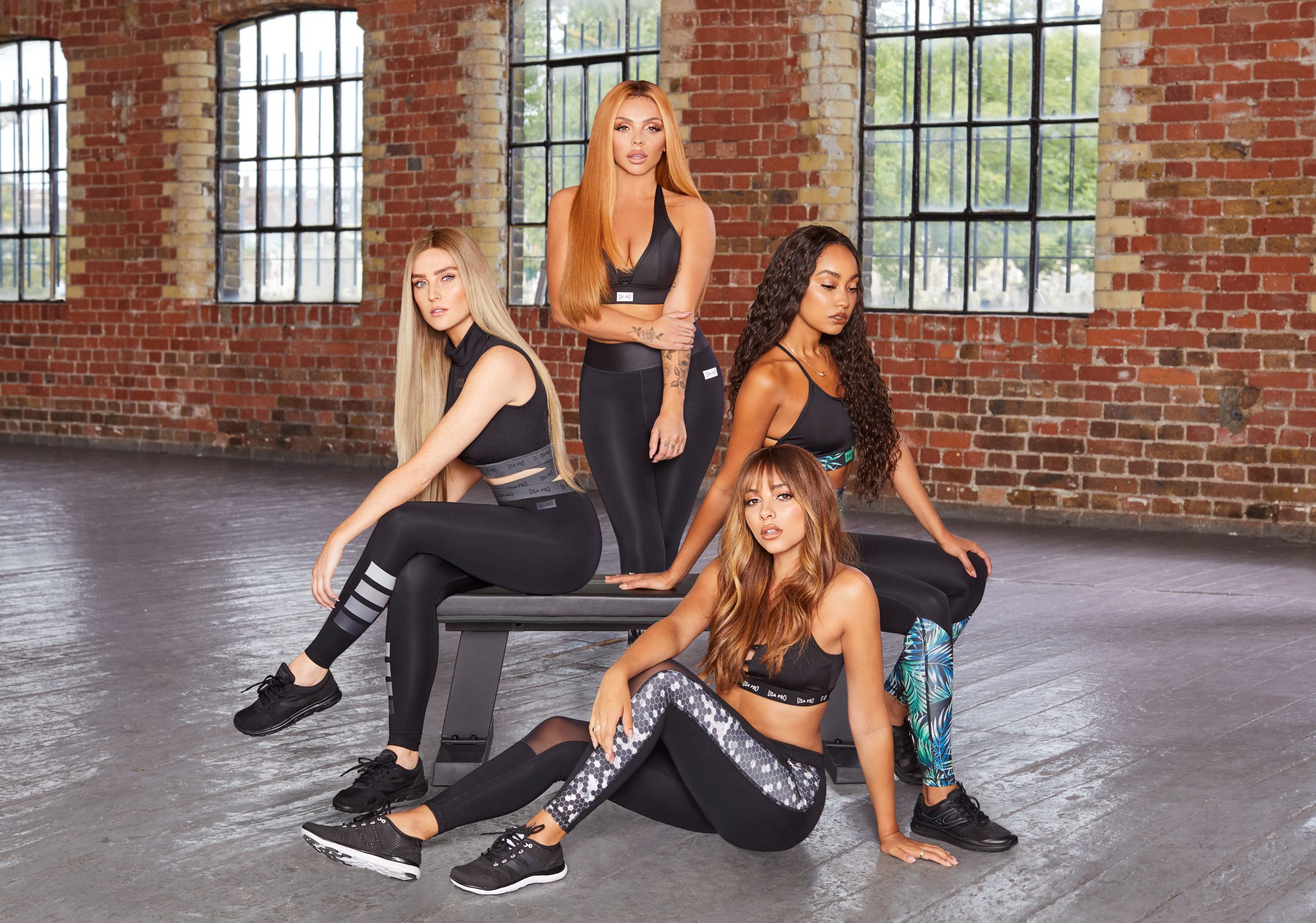 October 2018
LITTLE MIX'S 4TH COLABORATION WITH USC
Sports Direct - USC
£227,064.56
Secure coverage in Daily Star,
The Sun, Now Magazine,
The Telegraph, Verge Magazine Approximate value of media
coverage
Read more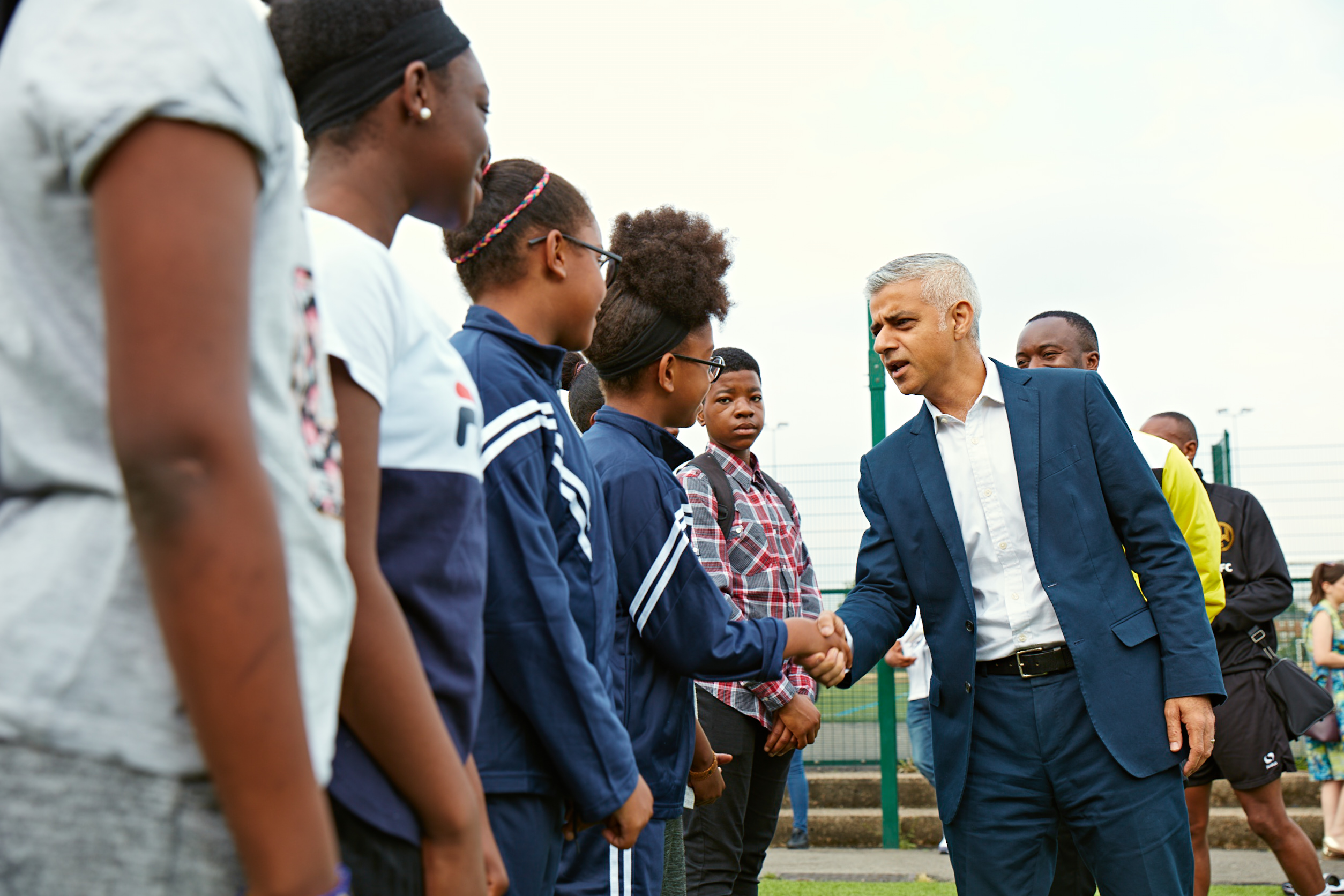 July 2018
LONDON MAYOR MEETS THE WICKERS CHARITY
The Wickers Charity
35,000+
Television feature on London Live Local coverage reaching over
35,000 people, with articles in the
Hackney Gazette Over 10,000 views on
Facebook
Read more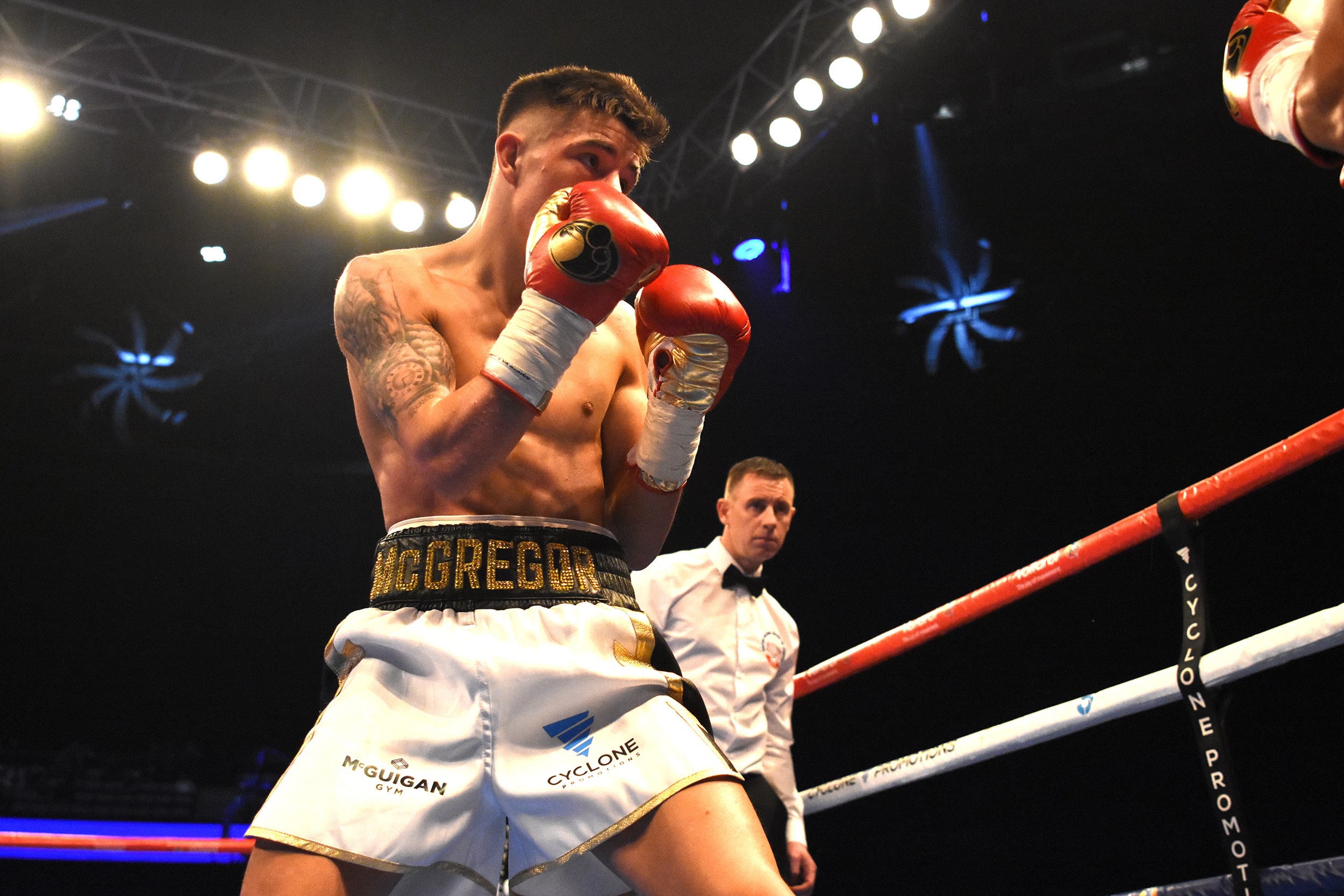 March 2018
FIGHT PROMOTION
Cyclone Promotions
5
Pieces of press coverage Our client appeared on Channel 5's morning talk show, the Wright Stuff and was also a guest on Talk Radio. Viral coverage
Read more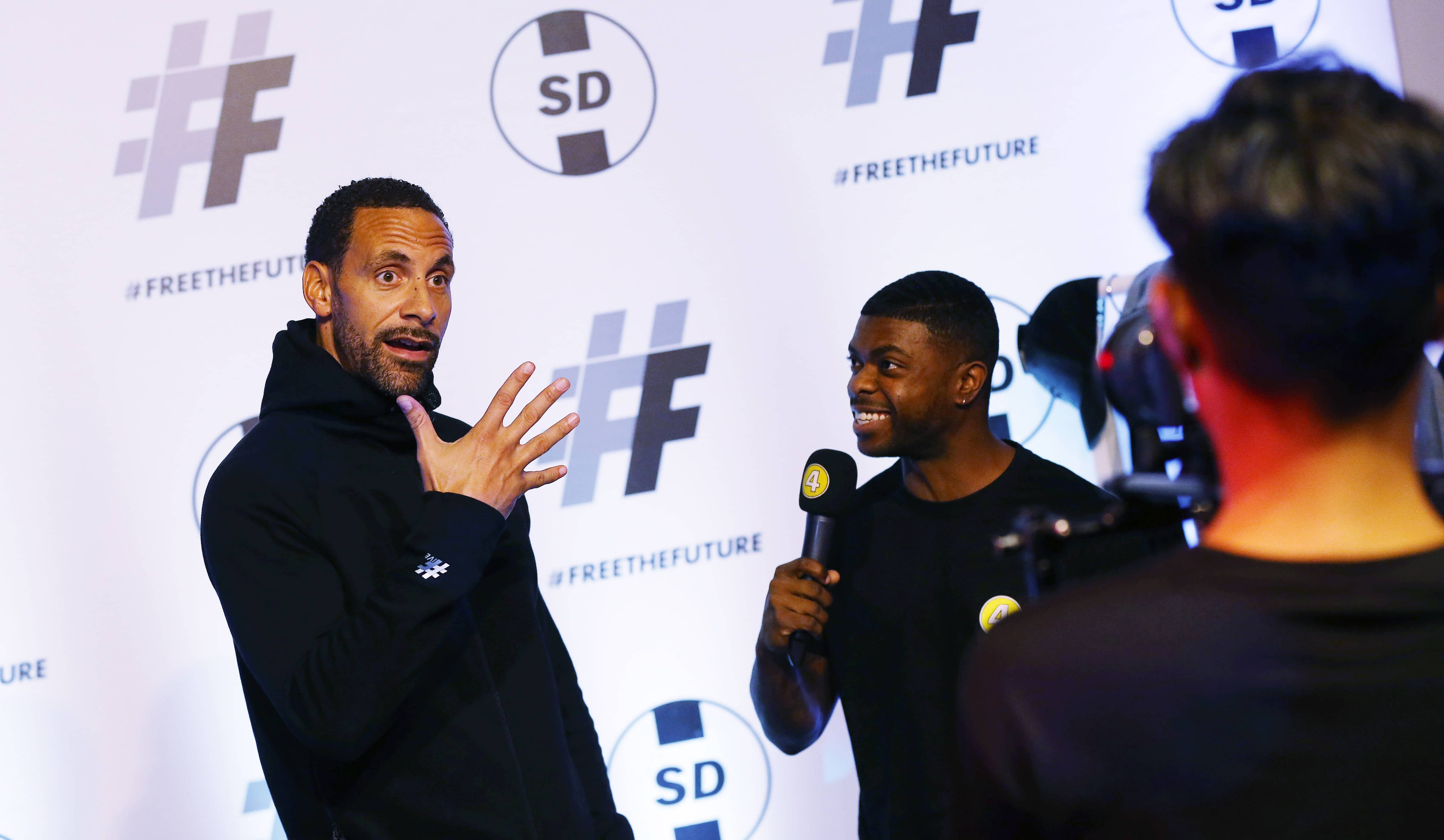 December 2017
FIVE LAUNCH EVENT WITH RIO FERDINAND
Sports Direct
Exceeded targeted
guestlist amount. Coverage in national and regional
press, magazines and on social platforms.
(Including: The Sun, The Daily Mirror,
Metro and OK!) High profile celebrities and VIPs attended
and supported the event.
(Including: Rio Ferdinand, Kate Wright,
Ian Wright, Not3s, Keiran Richardson,
Adebayo Akinfenwa etc...)
Read more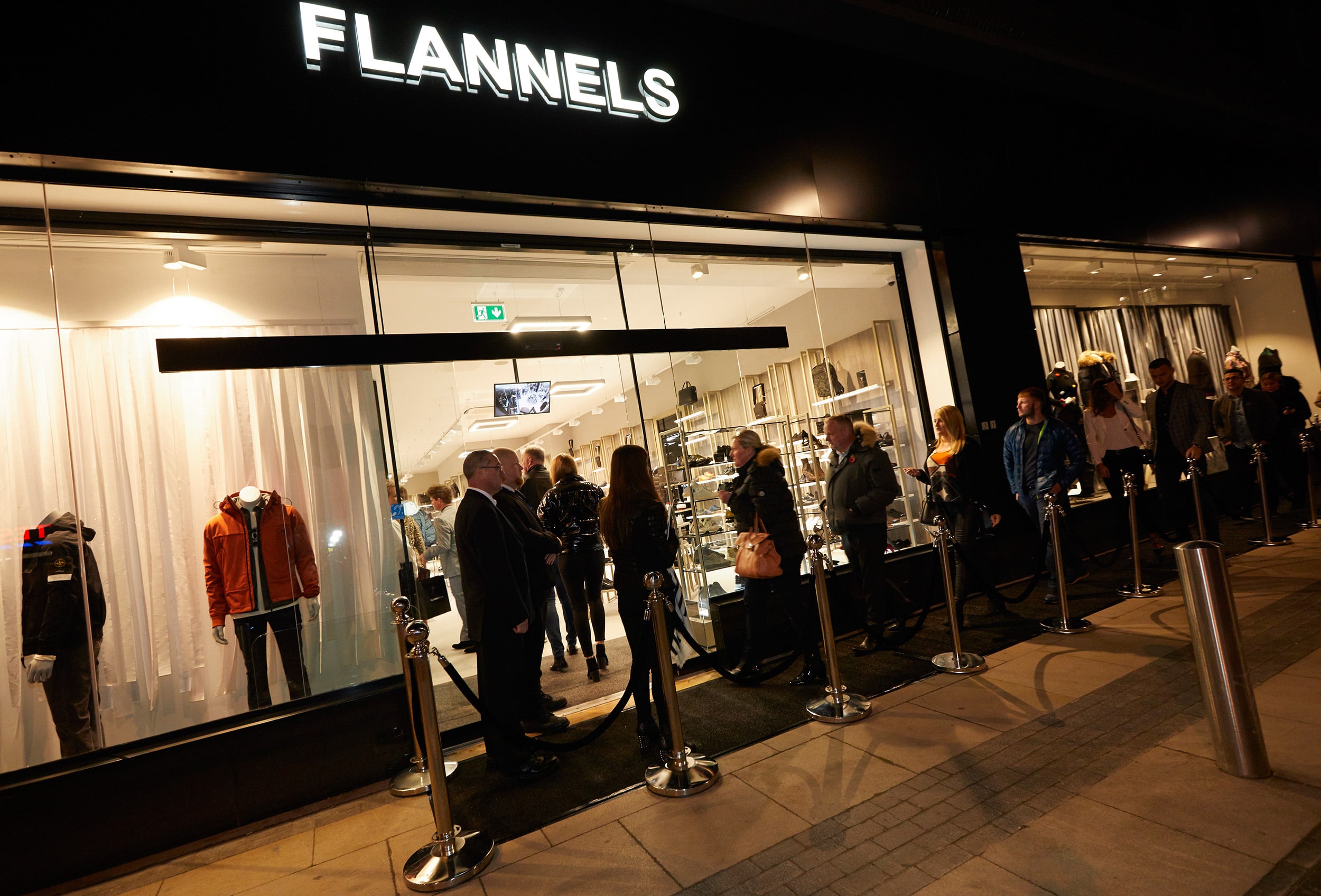 November 2017
LAUNCH EVENT
Flannels (Middlesbrough)
Secured coverage.
(Including: Love Middlesbrough,
Gazette, Gossip Magazine) High profile celebrity apperances.
(Including: Mayor of
Middlesbrough, Middlesbrough
Football Club, Amelia Lily etc...) Guests attended the event
Read more 350+
Exceeded store targets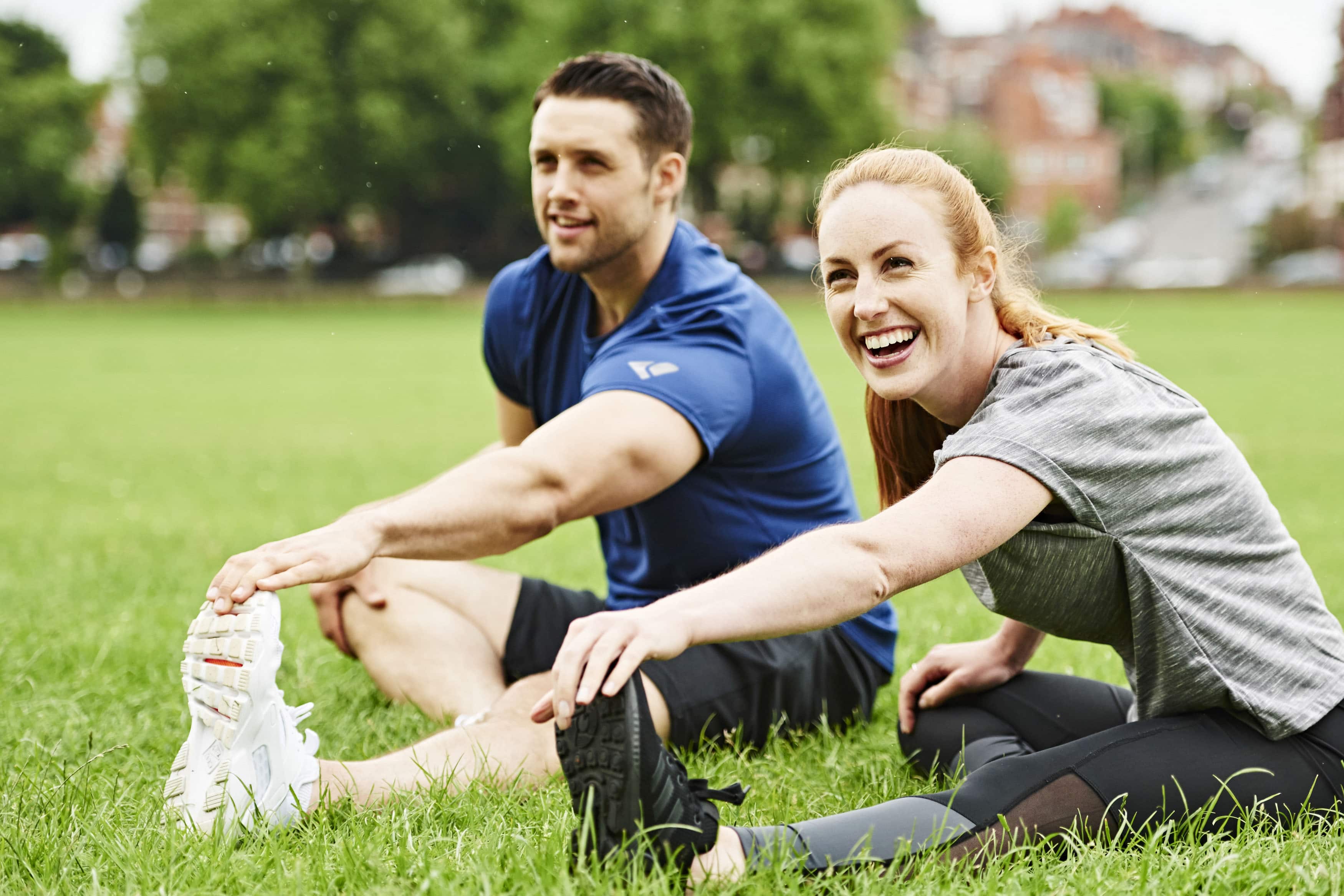 February 2018
PROFILE DEVELOPMENT
Vyta
Successful sports
day that gained Press
coverage. Our client featured in the
East London Advertiser.
Client featured on Startups.co.uk
Read more

Client apperances on TalkRadio &
2nd City Radio. Case Studies
Click on a case study below to see examples of our work.