How going Viral can help your bottom line; Manchester United Case Study
May 15, 2018 by Callum Ruane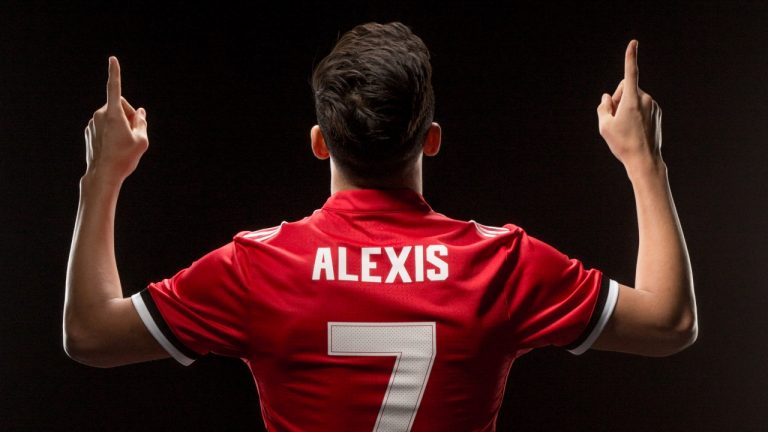 On January 22nd 2018, one of the most highly anticipated Premier League transfers in recent years went through, Alexis Sanchez joined Manchester United from Arsenal in a swap deal with Henrikh Mkhitaryan trading the Manchester club for North London.
But how important a part did Manchester United's social media presence play when announcing the deal?
United's Twitter account has a huge 18.3 million followers and when the deal was finalised, the account uploaded a video of Alexis playing the piano to the tune of 'Glory Glory Man United' which has received an astonishing 7.85 million views, 157k retweets, 211k likes and counting.
Being creative and producing unique content online has become a huge focus for any aspiring business in the modern-day world, but especially for a football club with the size and stature of Manchester United.
Long gone are the days where clubs would announce a new player by having the player hold up a shirt with their name and number on the back, clubs now feel the need to stand out from the crowd and make a statement on social media.
The PR and marketing campaign surrounding the Alexis transfer was vitally important for United as over the last decade we have seen a new very interesting trend; new signings have led to massive surges in shirt sales. Taking into account the astronomical fees, clubs are now paying for players capitalising on this opportunity to sell shirts is vital.
Football fans no longer just want their clubs shirt, but also want their favourite players' name and number on the back, it's almost become a status symbol that identifies what type of fan you are. A club the size of Manchester United will always look to maximise the number of shirts and merchandise they can sell and with a successful social media campaign they have achieved this.
Our client Sports Direct released the top 20 shirts sold at the retailer from January 2018 and no surprise, the Chilean magician was top of the pile followed by his teammate Pogba in 2nd.
This concept can be applied to any business and not just a mammoth football club like Man United. Creating your own content that is unique and has the potential to go viral is paramount for a forward thinking business and the support of a PR campaign is vital to this.
For PR advice get in touch with us here or call and ask to speak to Tracey or Claire on 02077349995