Love Rat Rinsed
April 6, 2018 by Will Moore
ITV'S Love Island star, Amber Davies has received an almighty social media bashing after she revealed her controversial thoughts on casual sex.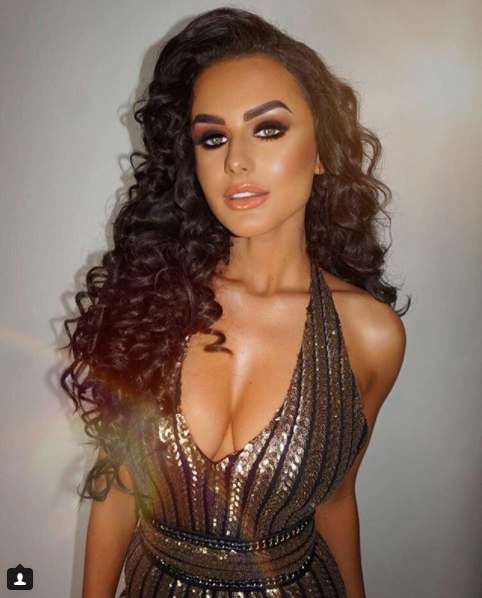 Fresh off what looks like the Botox table, Amber kindly presented her top five sex tips to BBC Radio 5 live, causing quite the stir.
Listeners were outraged that Amber, the woman who continuously romped with her now ex-boyfriend Kem Cetinay, in front of millions of viewers on national television, had the audacity to lecture those who enjoy a casual fling.
For those of you dying to know her guidelines, here they are:
Rule one is: "Don't have sex on the first date, if you don't know the person, don't have sex with the person. It's all about self-respect."
Rule two: "If there's alcohol involved ask yourself, are you going to regret it in the morning because when you're under the influence of alcohol you become a lot more vulnerable, male and female."
Rule three: "Don't think sex is to impress, I think females and males would be a lot more impressed if you don't put out on the first date."
Rule four: "We are absolutely binning the saying 'no strings attached' or 'friends with benefits', us females we all know we get emotionally attached after sex, so if you don't want to get hurt, don't do it."
Rule five: "You're not crazy, or needy to demand self-respect, don't follow the crowd, only because sex has become so casual nowadays, doesn't mean you have to do it, so stand up for yourself."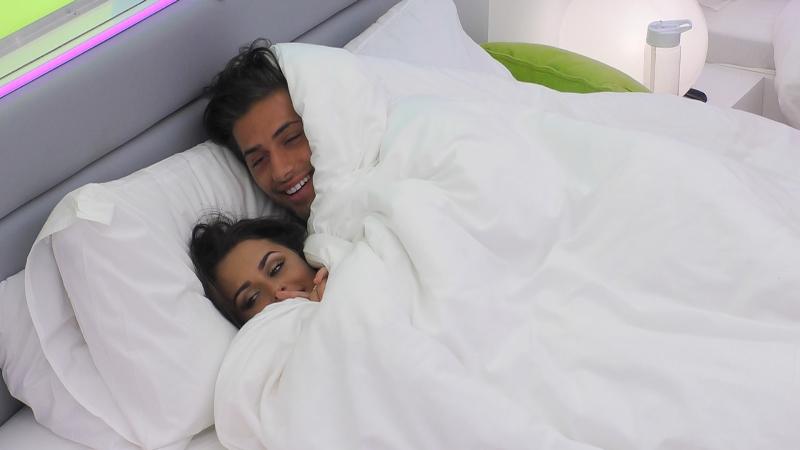 The point a lot of people were arguing is that it's 2018 and people can have as much safe and consensual sex as they want. Some people may wish to wait until the 'right moment', which is absolutely fine but it's also unequivocally acceptable if people want to sleep together almost immediately. Welcome to the modern world.
Due to the overwhelming popularity of Love Island, the majority of viewers didn't actually care that everyone was having sex, in fact they loved it! I also don't recall the media criticising or 'slut-shaming' anyone because sex was accepted as part of the show.
In my opinion this has been a bizarre move from Amber and her management team, for her to push these backward views that wouldn't resonate with audience. The programme is also still very fresh in the mind of the British public and therefore we haven't forgotten about the promiscuous behaviour of Amber and the entire group.
So people, if it's safe and consensual, you crack on!
For Crisis Management and PR advice get in touch with us here or call James or Claire on 02077349995.