The Pink Pound
June 5th, 2018 by Louise Fowler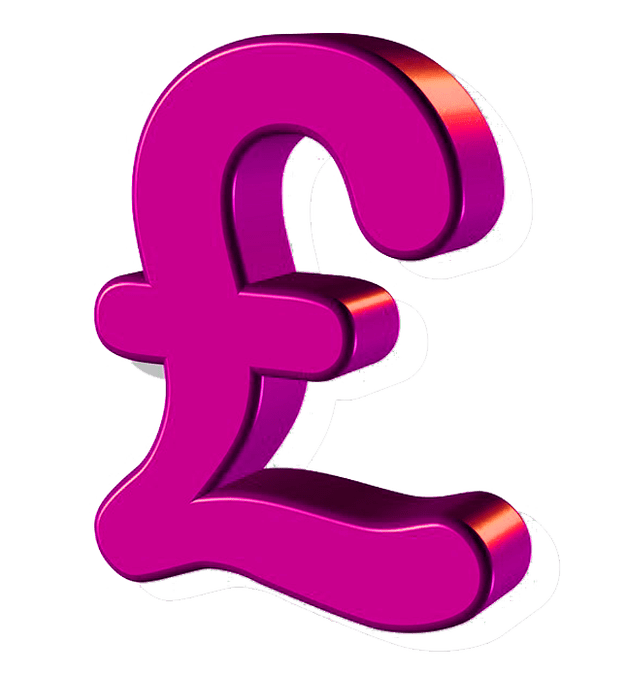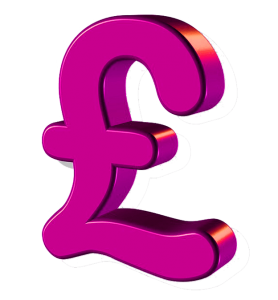 A report from the Office for National Statistics (ONS) revealed that '1.8 percent of men self-identify as gay and 0.4 percent as bisexual, and 1.5 percent of women self-identify as lesbian and 0.9 per cent as bisexual.' – meaning there's a huge market for companies to target.
The LGBT community has proven to be one of the most loyal, influential and affluent consumer bases in the world. This is why we're seeing more and more global brands engaging with the community and supporting it's messaging and lifestyle. This is evident in several recent marketing campaigns, for example;
Sainsbury's 2017 Christmas advert featured a gay couple and their daughter.
McCain's most recent advert 'Here's to love' featured a same-sex couple.
Absolute Vodka with their 'rebranded bottle' which had 'No Label'.
One of my personal favourites came from Oreo, the company gave their iconic cookie a pride inspired makeover.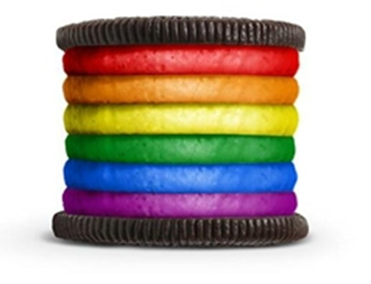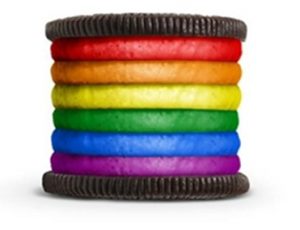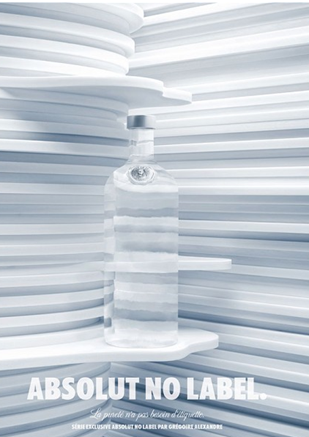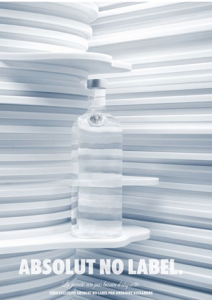 Campaign group Stonewall are one of the biggest advocates for gay rights. They really support and promote sports stars coming out and even helped launch the famous rainbow laces in football, which consumers were urged to purchase and wear to show their support to gay sports players. For all their campaigns, their message is so simple, yet so strong, 'Some People Are Gay Get Over It'.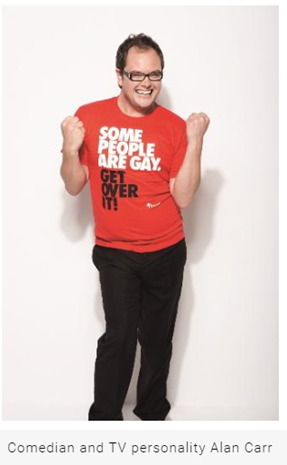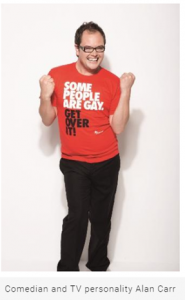 Stonewall revealed that gay consumers are worth a whopping estimated £80bn to the British economy each year and so it's wise for a company to associate themselves and attract the LGBT community because there's huge money to be made.
Another thing to consider is that public opinion has shifted on same-sex marriage. Supporting same-sex relationships or featuring gay couples in adverts is no longer a 'threat' to company profits. In fact, nowadays it is proven that it actually improves the public perception of a brand.
As a PR agency who work with a number of fashion brands, we are always urging our clients to invest in supporting this wonderful community because they deserve this support and it can help elevate this brand.
Investing into the Pink Pound could potentially make you a lot of gold ones!
For PR advice get in touch with us here or call and ask to speak to  Claire on 02077349995